DIQQ - Amsterdam
Resourcer
What do you get?
Salary €2.250,- (excl. holiday allowance)
Fulltime
Laptop
Internal trainings
Bonus (OTE)
What is required?
Academic work and think level
Experience as a resourcer is preferred
40 hours a week
Living in the region of Amsterdam or Utrecht
A good command of the Dutch and English language, spoken as well as written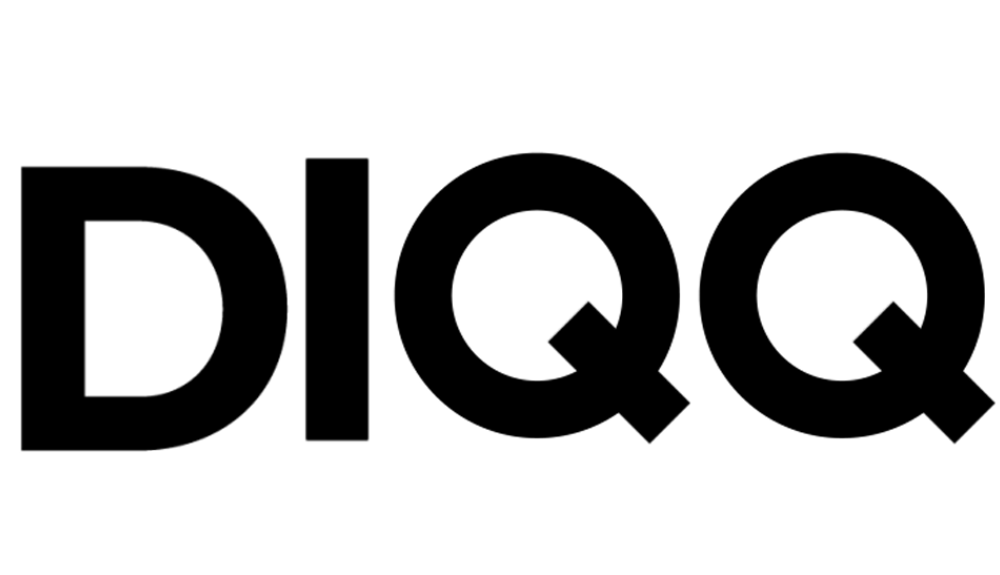 Vacature
As a resourcer at DIQQ, you are responsible for qualifying candidates. You will work close together with a tribe (a small group of recruiters). They will teach you how to qualify candidates, on the job. Through social media (such as LinkedIn), Freelance.nl and other job boards, you will approach candidates. Keeping track of the CRM system is also a part of your activities. You will get extensive trainings about how to this as well. At DIQQ there is a lot of experience within the recruitment & IT. To share this knowledge, a lot of internal trainings are held, to make sure you can grow within your position as a resourcer, You will not only learn how to resource, but also how the IT works and what from which different components it is built. Our clients are mostly large and medium sized companies, varying from local government agencies to multinationals as well as start-ups and SME+ companies, such as MediaMonks, Leaseplan, MyLaps, RedHotMinute, Creative Clicks, Wonderkind & Mollie.
Practice
- Consulting: Collaborative & Solution-oriented - Recruitment: Competitive & Thorough - LinkedIn: Boolean Search & Networking - Communication: Understanding & Articulate - Sales: Marketing & Process - IT: Technics & Programming - Network: Investing & Maintaining - Trainings: Development & Deepening
Features
Average age is 26 years old
Colleagues
Michiel de Graaf
Managing Consultant & Founder
"As a Managing Consultant, I monitor all processes and I am the contact for all employees within the organization."