DIQQ - Amsterdam
IT Consultant
What do you get?
Salary €3.000,-
Fulltime (40 hours)
Scooter
Laptop
Bonus (OTE)
What is required?
Academic work and think level
Over two years of experience as a consultant (preferably, within the IT)
A good command of the Dutch and English language, spoken as well as written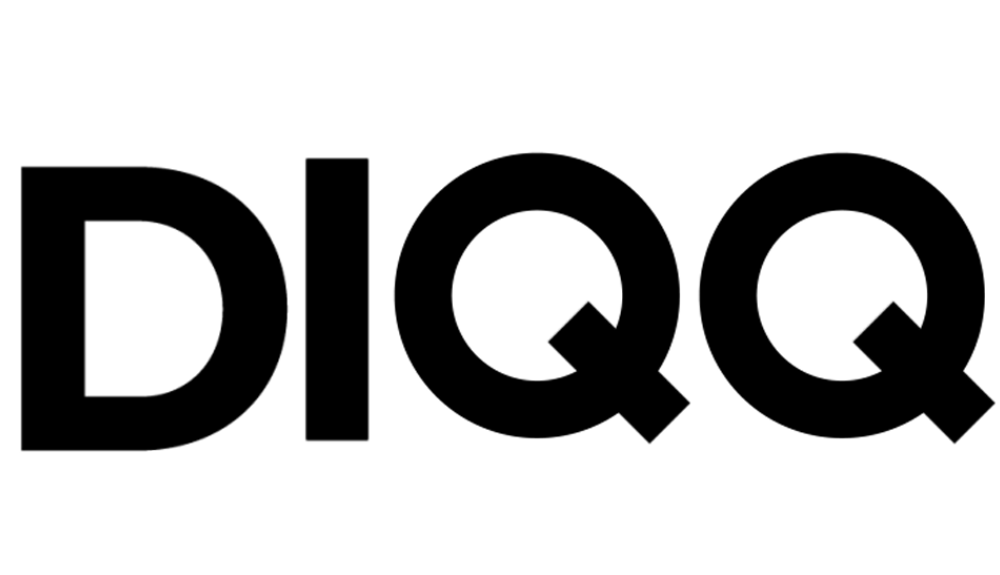 Vacature
As an IT Consultant, you are responsible for finding and qualifying candidates, getting new business, relationship management and making the right match. There is a lot of experience within our team at DIQQ. To share that knowledge, trainings are given by IT Experts and Sales Professionals. New employees at DIQQ are supervised and are trained on-the-job. From our own experience we learned that this is the best way. You're mostly responsible for your own work. You will have your own clients and candidates. This requires a great amount of independence, but this does not mean that you are in it alone. Our clients are mainly large and medium sized companies, varying from local government agencies to multinationals, as well as start-ups and SME+ companies, such as MediaMonks, Leaseplan, MyLaps, RedHotMinute, Creative Clicks, Wonderkind and Mollie.
Practice
- Consulting: Collaborative & Solution-oriented - Recruitment: Competitive & Thorough - LinkedIn: Boolean Search & Networking - Communication: Understanding & Articulate - Sales: Sale & Process Management - IT: Techniques & Programming Languages - Network: Investing & Maintaining - Trainings: Development & Deepening - Legal: Contract Management & Law
Activities
Relationship Management
0
Features
Average age is 26 years old
Colleagues
Michiel de Graaf
Managing Consultant & Founder
"As a Managing Consultant, I monitor all processes and I am the contact for all employees within the organization."