DIQQ - Amsterdam
Growth Hacker
What do you get?
Salary €2.500 - €3.000
Fulltime (40 hours)
Scooter
Laptop
Budget training opportunities
What is required?
Academic work and think level
Knowledge of Google Adwords, Google Analytics and SEO
A good command of the Dutch and English language, spoken as well as written
Affinity with (IT) recruitment is a benefit
Living in the region of Amsterdam/Utrecht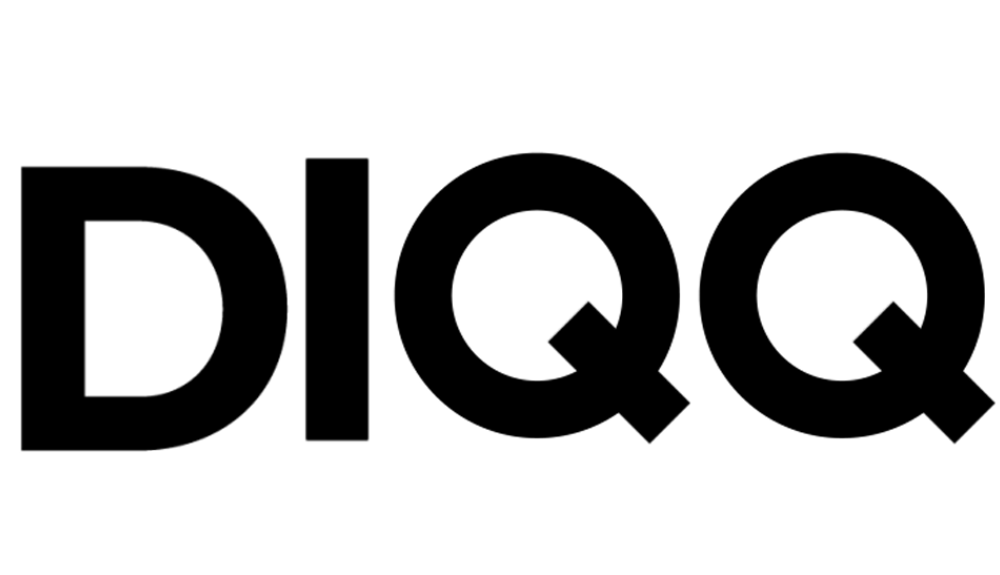 Vacature
As a Growth Hacker at DIQQ, you are responsible for the marketing, social media, the website and all the accompanying analytic aspects . The activities you will preform are in light of optimising and maximising the range of the website and social media for search engines (Search Engine Optimization). Through, for instance, SEO you will make sure that DIQQ's new website is optimised. Besides that, you will make sure the marketing is well built and maintained, using SEA and Google Adwords. The effect of Social Media and marketing campaigns will be analysed using Google Analytics. Furthermore, you will be deployed for many aspect regarding marketing, such as writing and optimising blogs, vacancies, product sales and marketing purposes.
Practice
- Website: Create & Manage - Findability: SEO & SEA - Social Media: Advertising & Structure - Analysing: Google Analytics & A/B testing - Content: Write & Expand - Trainings: Development & Deepening - Extra: Collaborative & Solution-oriented
Features
Average age is 26 years old
Colleagues
Michiel de Graaf
Managing Consultant & Founder
"As a Managing Consultant, I monitor all processes and I am the contact for all employees within the organization."