DIQQ - Amsterdam
Finance Professional
What do you get?
Salary € 3.000, -
Fulltime (40 hours)
Scooter
Laptop
Budget training opportunities
What is required?
Academic work and think level
Financial education/background
A good command of the dutch and English language, spoken as well as written
Living in the region of Amsterdam/Utrecht
If parttime, available on fixed days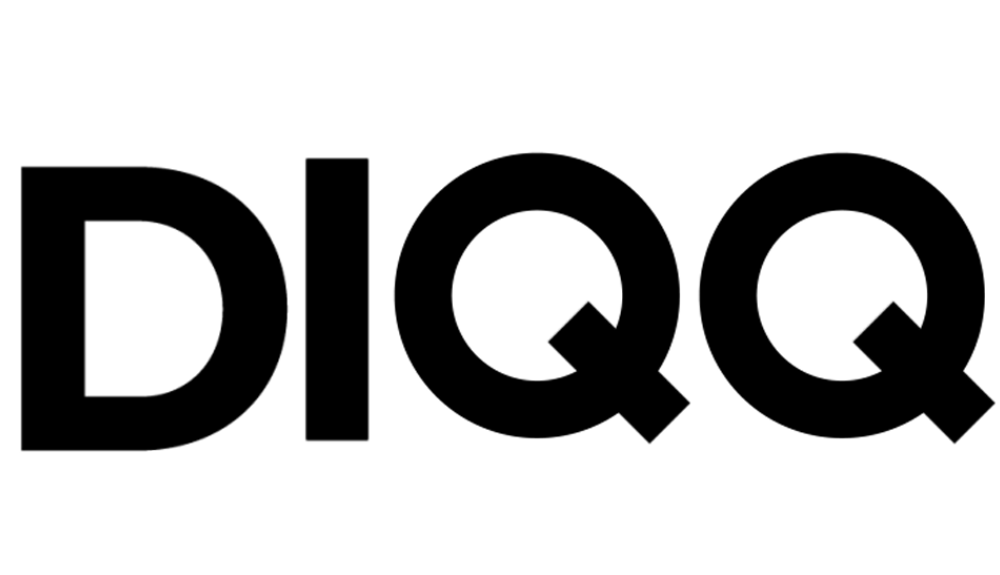 Vacature
DIQQ is a young and dynamic company with a healthy mix between Interns, Consultants & Management. We mediate between IT Professionals who are specialised in .NET, PHP & Front-end technics and looking for a new challenge in their career. Working at DIQQ stands for ambition, career opportunities, entrepreneurship, start-up feeling and a lot of fun sociability. As a Financial employee, you are responsible for various financial aspects. With the management team, you will make sure that contracts are correct, you track incoming and outgoing invoices, draw up salary slips, make sure our employees get paid and other administrative activities. As a start-up, we are always looking for new ideas and ways to shape our company and its processes. In this position of Financial employee, you can contribute to this.
Practice
- Bank: Set up payments & Manage payment and back cards - Creditors: Process invoices & Monitor lead time - Debtors: Invoice & Debtor Management (clean up outstanding posts) - Communication: Understand & Articulate - Money-boxes: Cash check & Solve cash differences - Phone/email: Creditors- / Debtors -contact & Contact Management - Insurances: Contact (internal / external) for questions from DIQQ - Trainings: Development & Deepening - Legal: Contract Management & Law
Activities
Relationship Management
0
Features
Average age is 26 years old
Colleagues
Michiel de Graaf
Managing Consultant & Founder
"As a Managing Consultant, I monitor all processes and I am the contact for all employees within the organization."