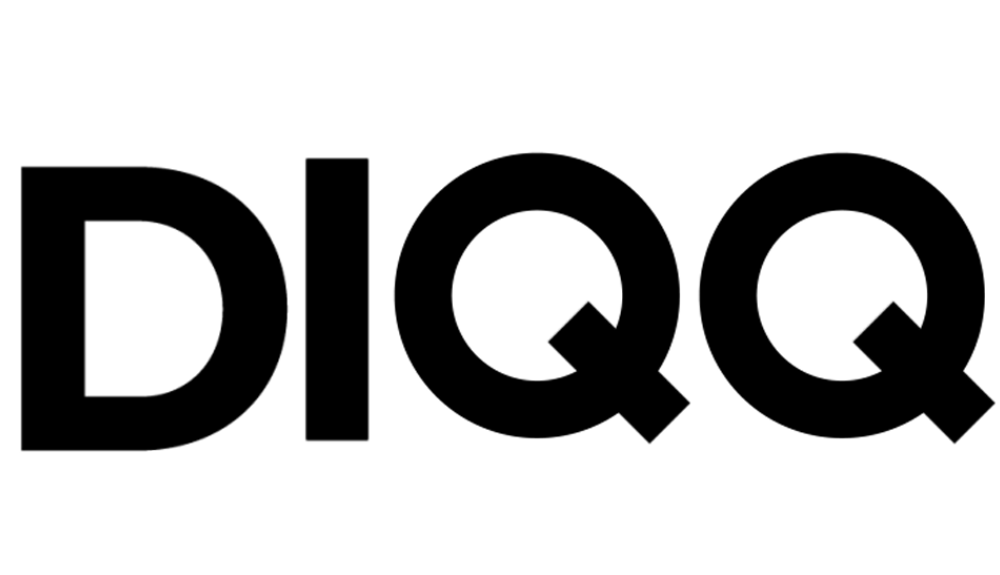 Features
Average age is 26 years old
Colleagues
Michiel de Graaf
Managing Consultant & Founder
"As a Managing Consultant, I monitor all processes and I am the contact for all employees within the organization."
Tamara van der Kraats
Office & Operations Manager
"The feeling of working at a start-up and the open work atmosphere ensure that there is room for my own ideas and that I can fully employ my creativity in this position."
Lianne Turkenburg
Financial Manager
"I feel completely at home in my workplace because of the friendly and competitive atmosphere that prevails at DIQQ. Because of that I enjoy going to work every day!"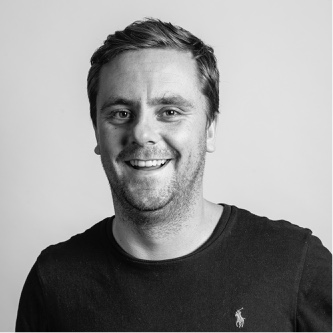 Koen van der Drift
Senior Consultant
"It is a cliché, but 'work hard, play hard' is what I stand for. This is something I would like to pass to my colleagues."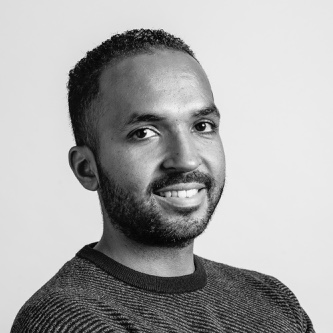 Diego van der Bijl
Senior Consultant
"If you do it, you must do it right! This applies to everything that I do in life, also for the activities at DIQQ. Because of this I can make the best matches among my clients and candidates."
Frank Oudshoorn
Consultant
"A clear process, with three satisfied parties in the end. That is what I aim for every day."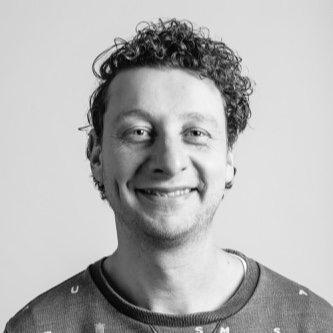 Koen Mulder
Consultant
"With a goal oriented and transparent method, I try to create the ideal match!"
Menno Ehlert
Consultant
"Rapidity and clear communication are, for my, indispensable in the innovative world of IT recruitment."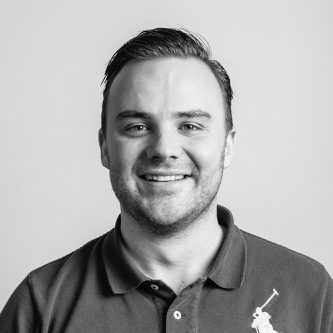 Robin Overmars
Consultant
"Everything I do, I do with passion. It is all or nothing and I always strive for better, because I only do things that I love and that give my energy."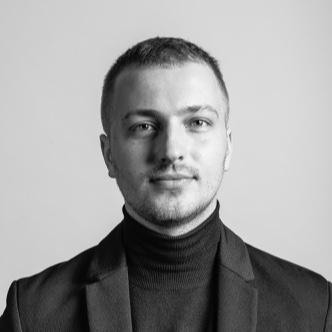 Guido de Groot
Resourcer
"DIQQ encourages me to work goal oriented, without a lot of fuss. This, in combinations with the warm atmosphere in which I was received, inspires me to only get the best results from my work."
Sergio Bertijn
Resourcer
"Being challenged in a pleasant atmosphere where everybody works hard, makes my graduation internship at DIQQ a great success!"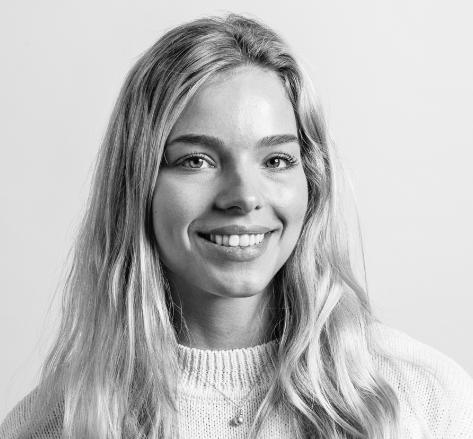 Iris van der Woude
Human Resource
"The challenge and growth that DIQQ goes through at the moment gives me all the opportunities to accomplish my goals."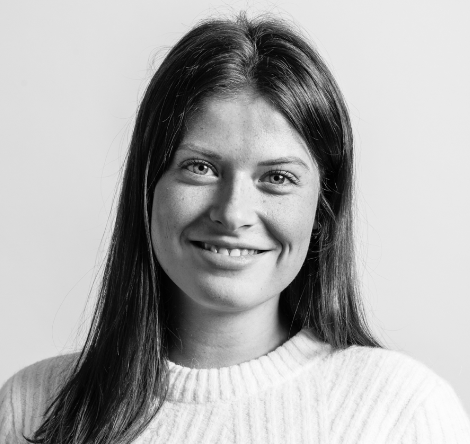 Melissa Schipper
Human Resource
"Being able to work in an environment where personal development is stimulated gives me intrinsic motivation. DIQQ creates this environment for me!"
Floor van der Hooft
Financial Controller
"At DIQQ I get the chance to put my knowledge into practice, beside my study. All ideas and possibilities are welcome, what instantly makes you feel like you are part of the team."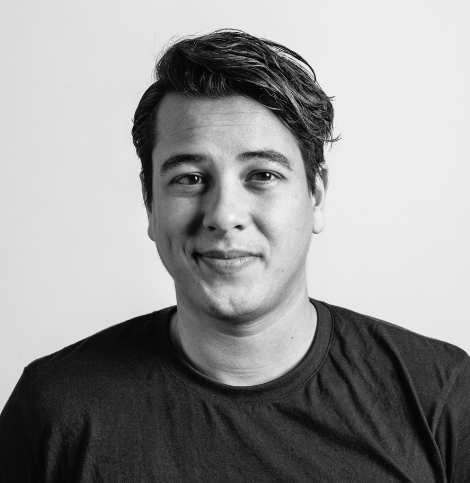 Mark Peters
Business Developer
"DIQQ gives me the opportunity to grow as a business developer. My goal is to professionalize new products and services within the recruitment market, together with my driven colleagues."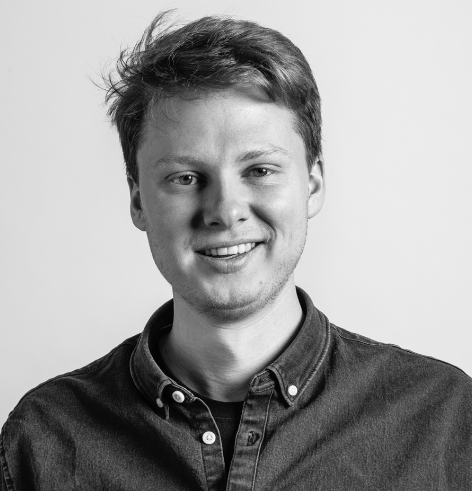 Vincent Rentenaar
Marketer
"You don't attract talent with just a table tennis table."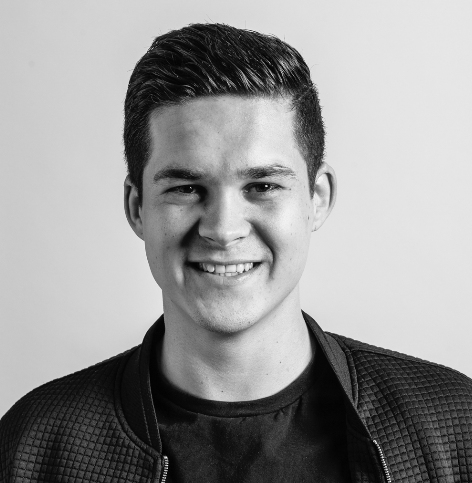 Robin Ekholm
Resourcer
"Recruiting is like a game of tennis; the player who serves well seldom lose."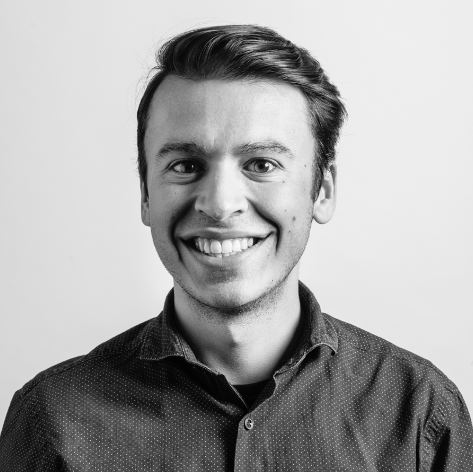 Daniël Granja Baltazar
Marketer
"Working in a young team, where everyone goes for the extra mile ... that gives me energy! At DIQQ it is not just 'To Do' lists that disappear in the closet, but good ideas are actually implemented. In fact, own initiative is encouraged here instead of turned away!"